Burban Kids
Raising Tomorrow's Leaders, Holistically
We at Burban Kids nurture all aspects of a child's growth and well-being, including their physical, cognitive, emotional, social, and spiritual dimensions.

Join this Mission to develop your Child,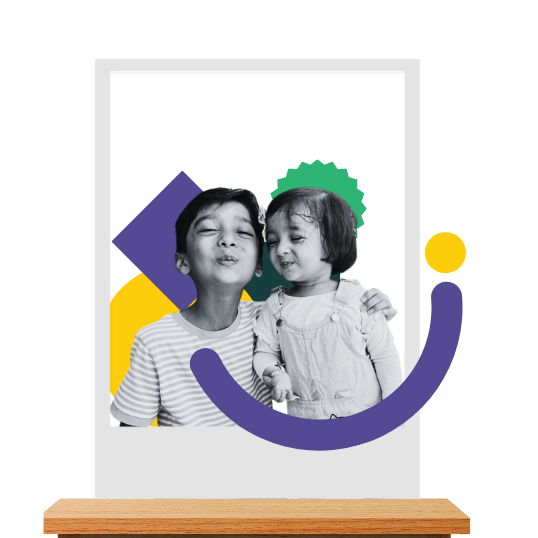 What is Holistic Development in Early Childhood?
Understanding holistic development is crucial as it recognizes the interconnectedness of various aspects in a child's growth, ensuring their overall well-being and enabling them to reach their full potential.

Let's Deep dive into Child Development Guide
Holistic Development Guide

Social

Emotional

Physical

Lego

Mental

Intellectual

Cooking

Playing

Nature

Painting

Cognitive

Well-being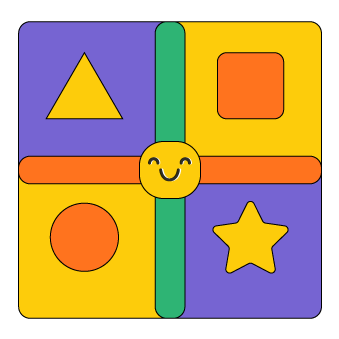 Activities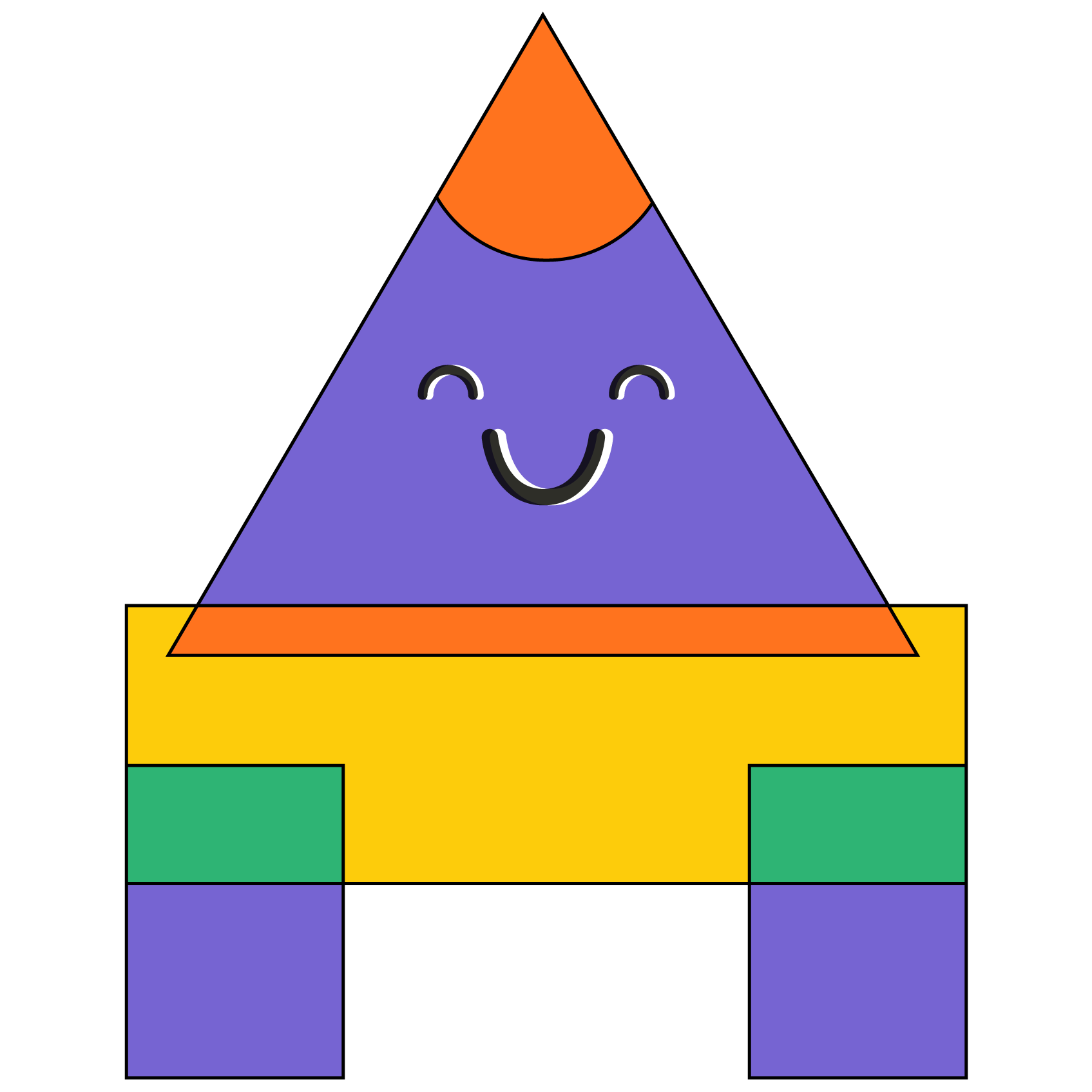 Kids Games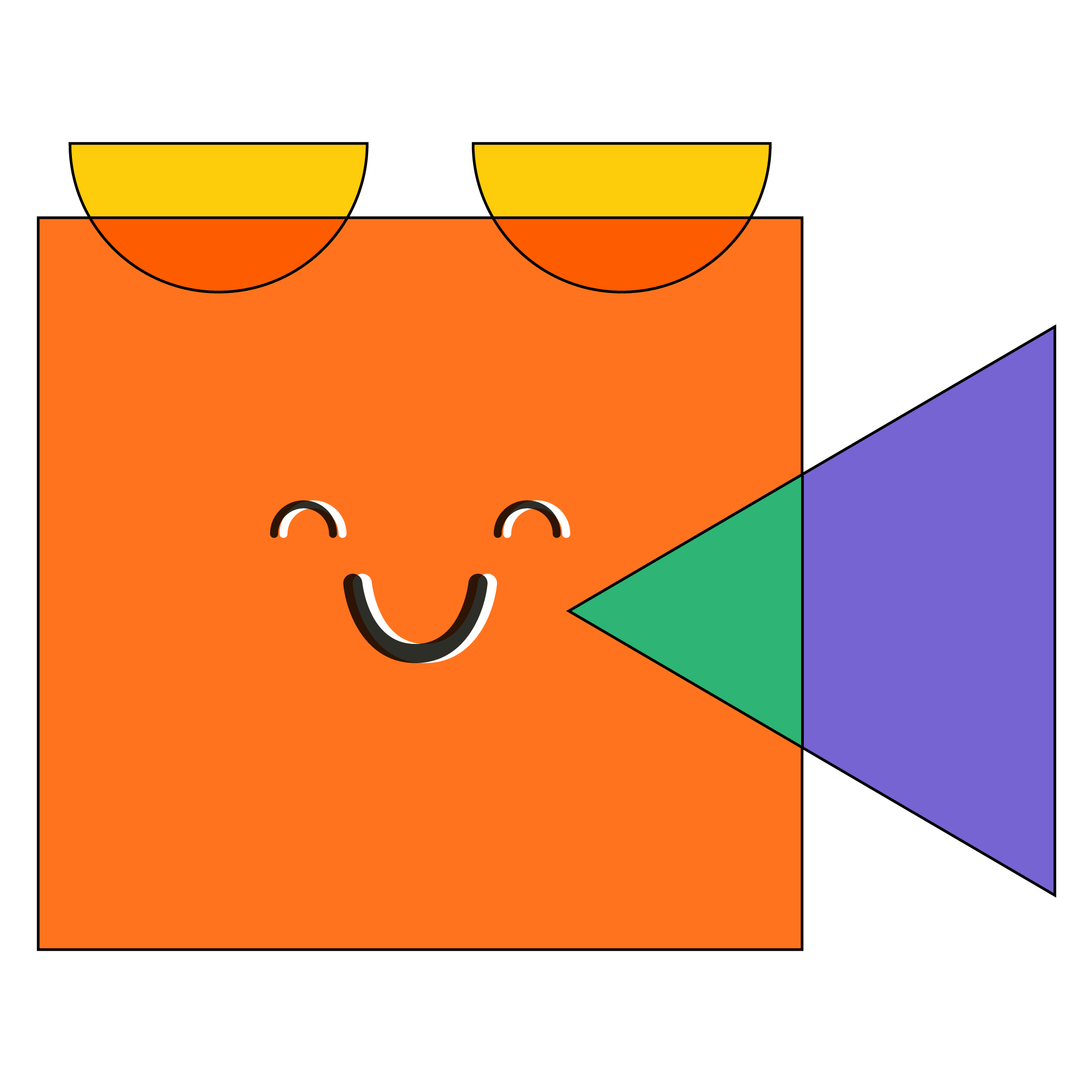 Visual story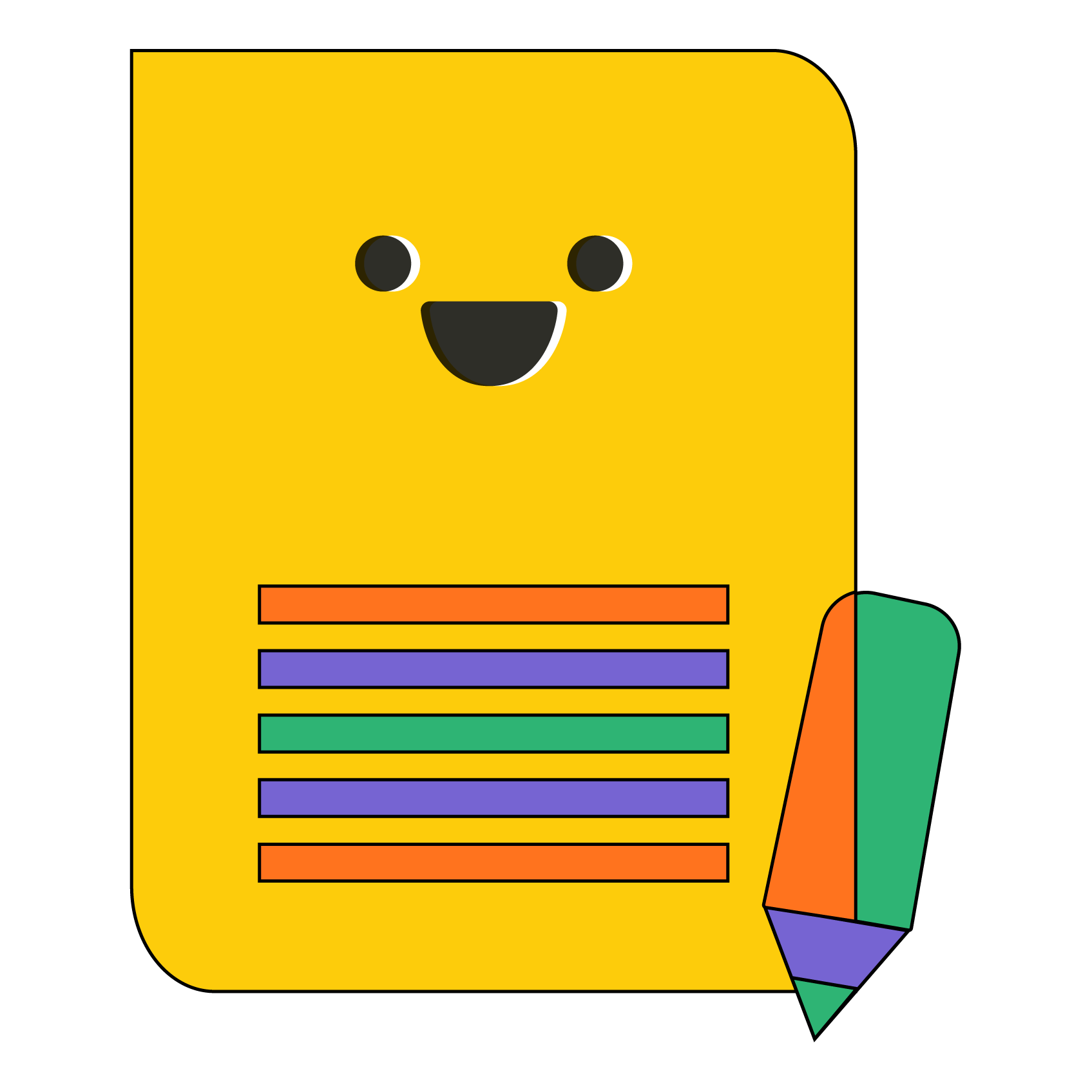 Worksheets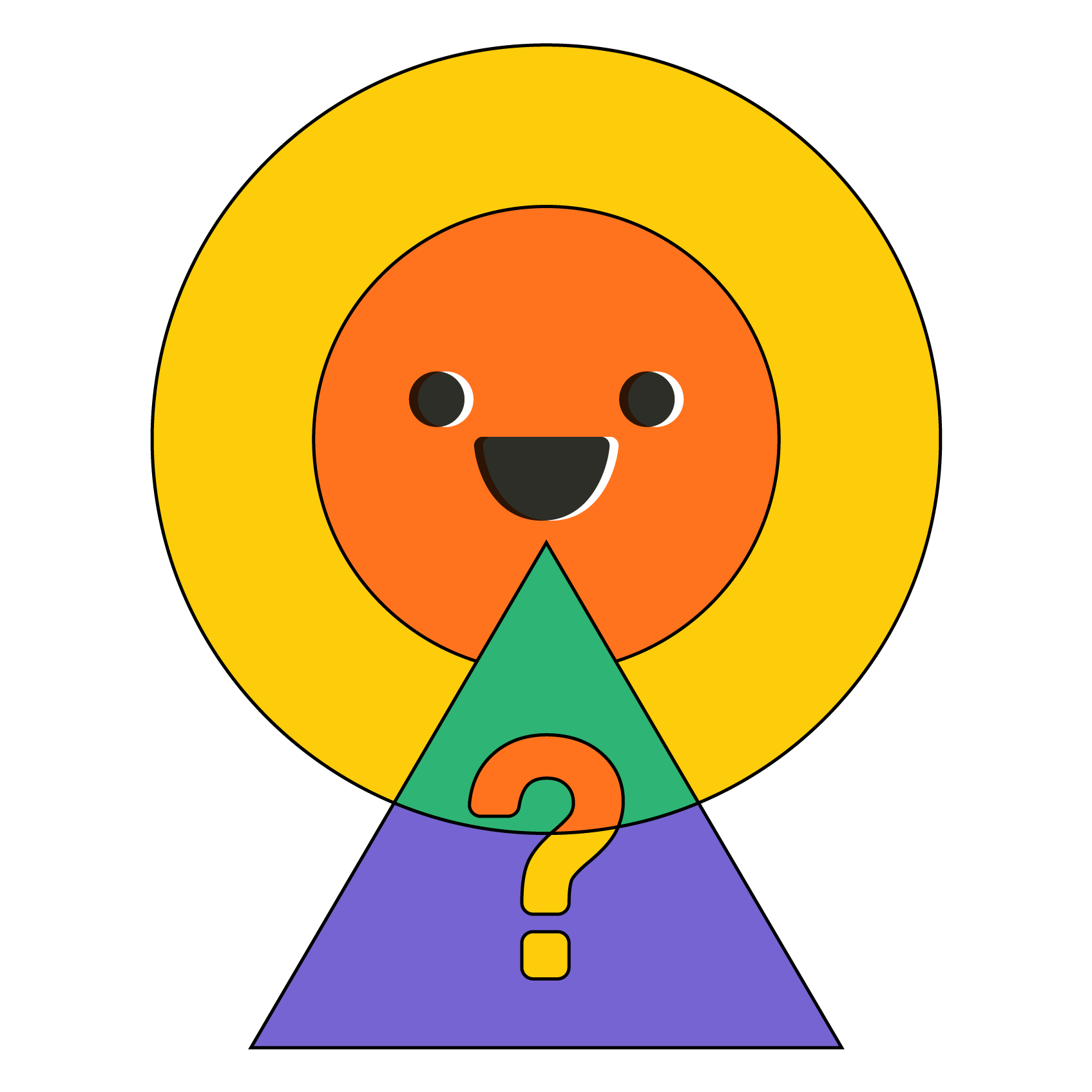 Asks Burban Kids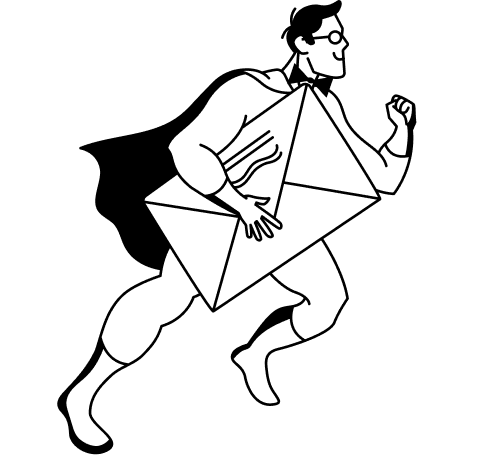 Get Useful Tips for Your Child from Burban Kids
Discover expert insights, tips, and trends in just 30 words. Unleash the power of interesting and memorable Child Play Activities. Stay ahead of the competition with our invaluable advice. Don't miss out!
By clicking "Subscribe" you agree to Burban kids Privacy Policy and consent to Burban Kids using your contact data for newsletter purposes
Featured in